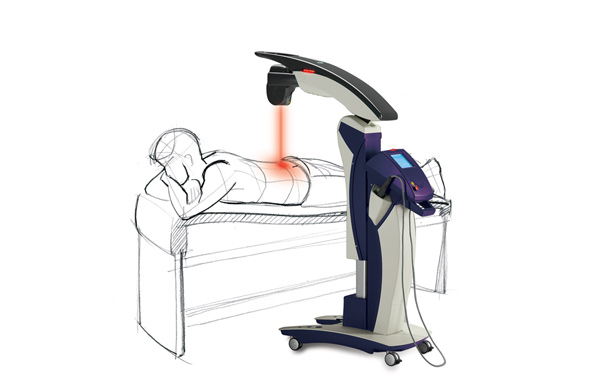 Our doctors have spent decades perfecting their healing expertise and work with cutting edge technologies to help their patient's find relief. 
When coupled with a holistic knowledge of the body's entire ecosystem and healing mechanisms, this technology serves as vital support tools for achieving positve results for our patients.
At Chronic Conditions Chiropractic based in California, we help our patients find lasting relief using the following technology:
Chronic Conditions Chiropractic is known throughout the San Luis Obispo area and beyond for our ability to find relief for difficult nerve and spinal disorders using our Specialized Care Programs.
The Chronic Conditions Chiropractic doctors are also nationally renowned authors and have published multiple books on their areas of passion.
We'd love to talk with you further and see if our expertise and healing programs can help you find relief. Please fill out the form below and schedule your appointment today!