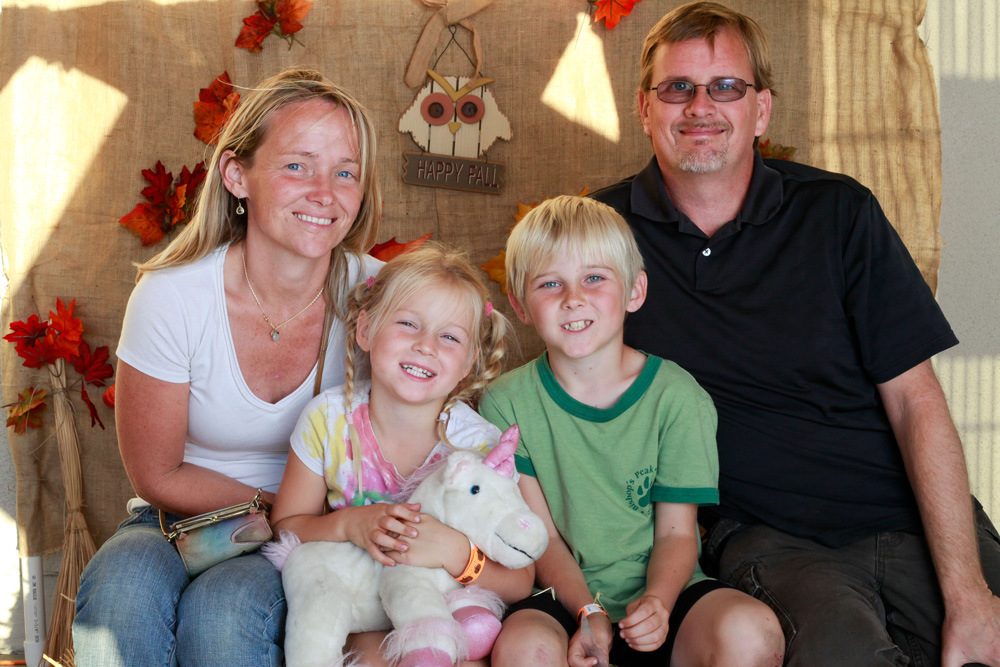 Dr's Madison and Christine Spurlock met in India years ago on a mission trip. Both were budding chiropractors who wanted to help as many hurting people as they could.
Since then they have been very busy. Madison and Christine had a successful practice up in Northern California amongst the beautiful redwood trees.
They wrote two successful books, 'My Doctor Never Told me That' and 'The Body By Laser Experience'. Together they formed and run Body By Laser.
And most importantly they have two beautiful children together, Aiden and Fiona.
Today they are proud to call San Luis Obispo home and feel lucky to live in the central coast.
James Madison Spurlock IV, D.C.
Dr. Madison Spurlock is a licensed chiropractor in the state of CA and along with his wife Dr. Christine Spurlock. Their current focus is in treating chronic conditions with a focus on functional neurology and utilizing modalities including neurofeedback, PEMF, low level laser therapy, spinal decompression, applied kinesiology and more.
Dr. Spurlock also has a strong background in business and via his other company Spurlock Body by Laser (BBL) has been on the cutting edge in the use of low level lipo-lasers in the aesthetics markets for nearly a decade.
The Spurlock's were one of the first chiropractors in California to obtain the Zerona lipolaser and as such built their consulting and marketing business BBL as a way to support doctors in this niche with both the clinical know-how and the marketing and systems needed to be successful.
Dr. Spurlock began his education in the healing arts with a Bachelor of Arts in psychology from Auburn University in 1991. In 1994 he graduated a from a yearlong 1100 hour massage therapy program at the Boulder School of Massage Therapy in Boulder CO. Dr. Spurlock then moved to Maui HI and opened a practice with a chiropractor focusing on cranial-sacral therapy and deep tissue myofascial release. In that period he also opened a 'spiritual' retreat center with his business partners, two Franciscan monks.
Dr. Spurlock left his businesses in Maui to further his post graduate education and graduated with a Doctor of Chiropractic degree from Life University in Marietta GA in March 2002. Near the end of his stay at Life, he met his wife to be Christine on a chiropractic mission trip in India. After Christine graduated from Life University, they started their first practice in northern California in May 2003.
They started that general practice with less than 50 existing patients and sold it 7 years later along with a second satellite practice with more than 4000 patient files. In an effort take a 'mini' retirement, change directions clinically and also to focus on their BBL business, they took a hiatus in Florida before returning to CA in 2010 where they currently reside with their two kids, Aiden and Fiona.
In addition to consulting with doctors nationally, the Spurlock's have written numerous articles, spoken publically and written and published several books including My Doctor Never Told Me That! Things you always wanted to know about our health… without all the technical MUMBO JUMBO.