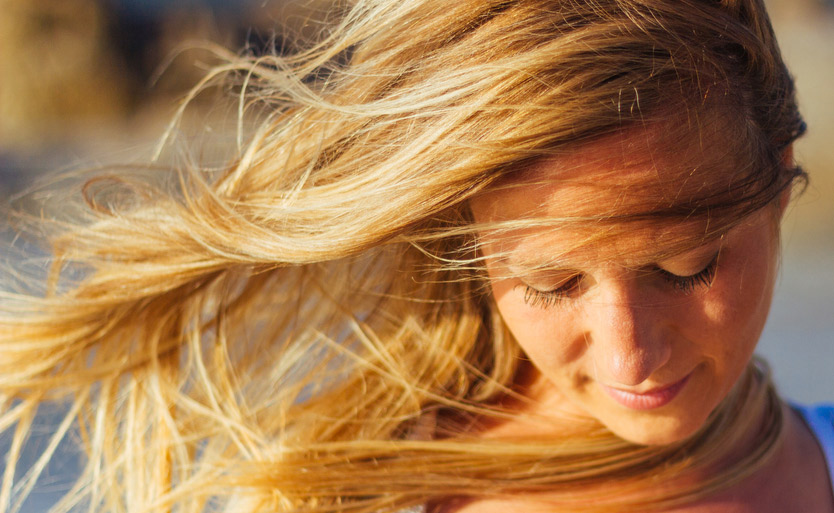 Restoring optimal health is no simple task. And in our broken health care system, finding relief from your chronic illness or pain can be daunting– if not impossible.
We know. We created Chronic Conditions Chiropractic because we recognize the broken system so many people are stuck within and we know a better way exists.
We utilize cutting edge technology and decades of expertise to help our patients find the solutions to their health care concerns. All under one roof.
We believe that by treating the entire body as a whole, not a symptom or disease seperate from the rest of the body, we can find lasting solutions for our patients.
We all seek the peace of mind that a healthy life can provide. We know that there's a better way than what the health care industry as a whole provides.
We know you're ready for something better for your life. Please contact us today and see how we can put you on that path to restored health and vitality.